Case Studies
Many notable national and local businesses and organizations in a variety of trades and industries have made space at Erie Station Business Park their own. Learn more about them.
ADT Security Services, Inc.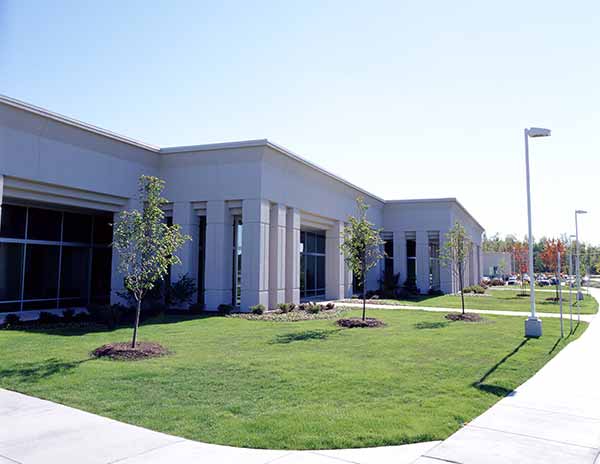 ADT Security Services, Inc. is the leading electronic security services company in the U.S. ADT has more than 5 million customers and serves 450 of the Fortune 500 companies. ADT offers round-the-clock monitoring and service of commercial and residential security systems from its Customer Monitoring Centers and service dispatch centers, located strategically across the country.
American Filtration Technologies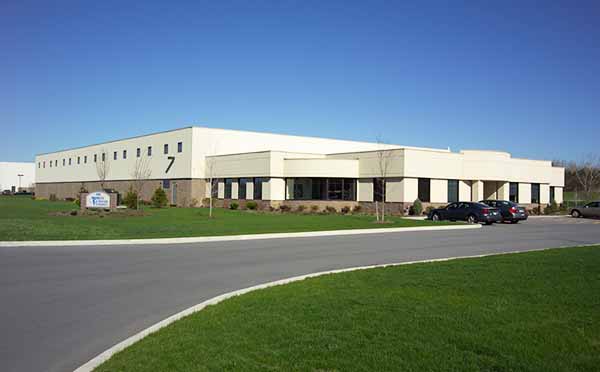 American Filtration Technologies manufactures after-market, commodity replacement industrial filter elements. Products are sold into the tool-and-die market and the industrial market, which includes refineries, chemical plants, metal working, auto parts manufacturing, and the electric utility markets.
Read about American Filtration Technologies' 2015 expansion in Konar Properties Connection
DDS Companies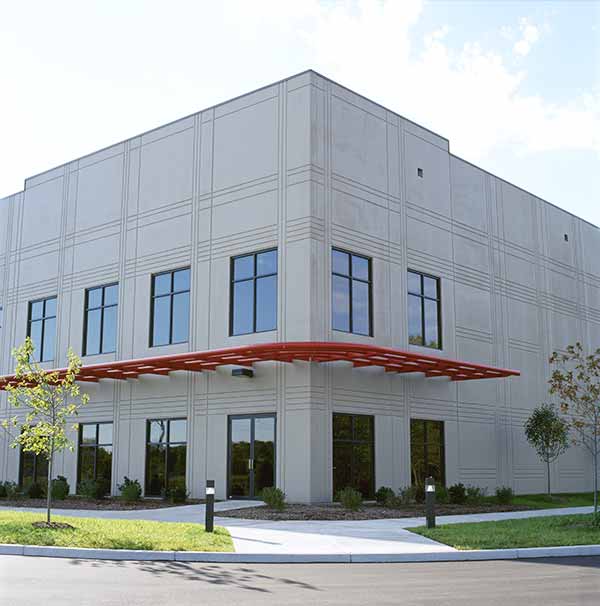 The DDS Family of Companies includes: DDS Utilities Inc. (DDSU), DDS Constructors LLC (DDSC), and DDS Engineers, LLP (DDSE). These companies unite the practical knowledge of underground utility construction, site construction, and civil engineering to offer a unique and valuable combination of services. The result is a more insightful and intuitive perspective on constructability; applying cost-effective methods and choices, while fulfilling goals for aesthetics and function.
CooperVision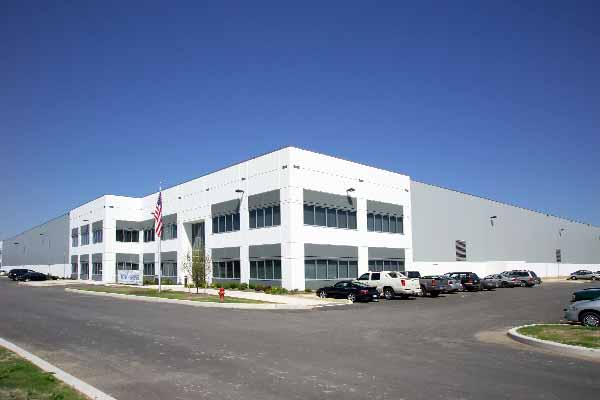 CooperVision is a global leader in contact lens design, materials, and manufacturing. This new facility was built to suit for CooperVision to help them consolidate their distribution networks after their $1.2 billion purchase of Ocular Sciences in the summer of 2004.
eHealth Technologies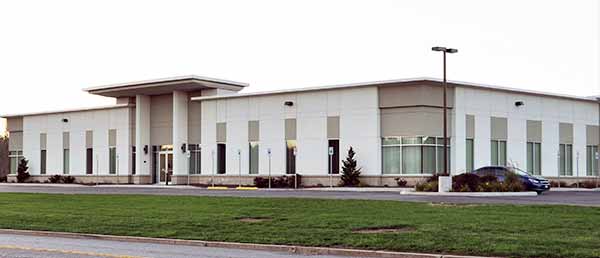 Founded in 2006, eHealth Technologies is a privately-held company based in Rochester, New York. Its proprietary technology allows clinicians to securely and quickly share patient medical records and imaging from any platform, across the nation or around the globe, in a manner compliant with HIPAA rules and federal regulations. eHealth's new headquarters building in Erie Station Business Park was designed and built to meet their security, growth, and schedule requirements. Confidential patient medical records and images are kept in a secure area, which is strictly limited to employees with the appropriate security clearance. To accommodate eHealth's rapid growth, 5,000 square feet of unfinished space was built in for short-term expansion. Longer-term expansion of up to 47,000 square feet is possible, and land adjacent to the building has been reserved to add even more. Employees' comfort and well-being was also a top priority; they will enjoy a new fitness center, a catered cafeteria, and beautiful views of the pond on the western edge of the site from their outdoor patio.
FedEx Ground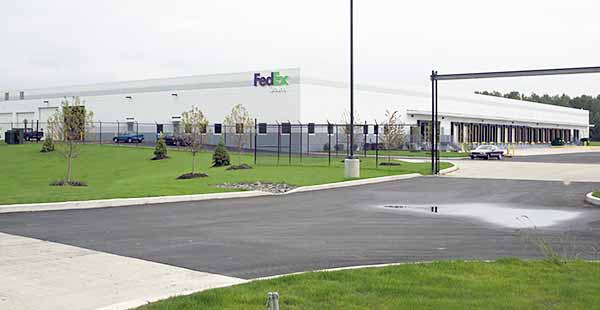 FedEx Ground is the second largest small-package ground carrier in North America, with a network of 369 automated distribution hubs and local pick-up-and-delivery terminals supported by a team of 35,000 employees and contractors throughout the United States and Canada.
Snyder's of Hanover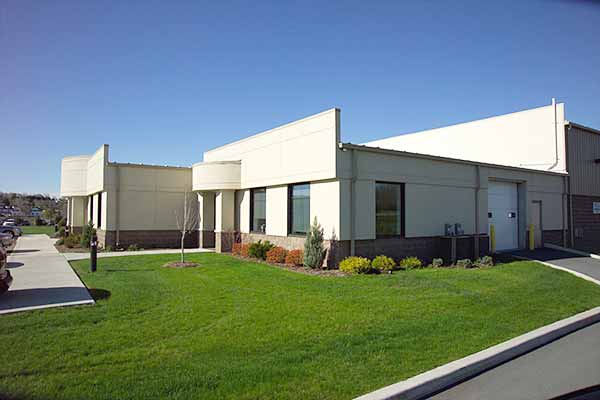 Snyder's of Hanover has been a leader in the manufacturing of pretzel and snack food for nearly 100 years. Snyder's products are distributed in 38 states, Canada, and Europe. Erie Station Business Park proved to be the right choice for its Rochester regional distribution site.
Williams Mill Office Center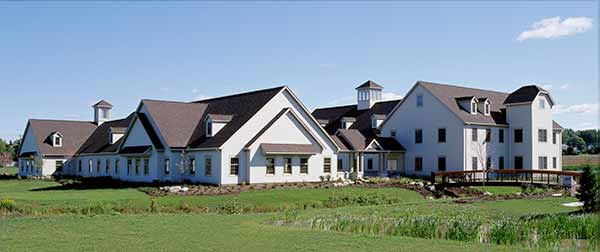 Williams Mill Office Center is a multi-tenant facility located at 75 Thruway Park Drive. Major tenants include Konar Properties and the William & Sheila Konar Foundation. 4,150 to 14,600 square feet of Class A office space is currently available for lease.
Konar Properties develops and manages industrial, warehouse, and multifamily properties. Erie Station Business Park is one component of a 300-acre mixed used development, which also includes a multifamily rental community, Erie Station Village, and a neighborhood convenience retail center, Erie Station West Henrietta.
The William & Sheila Konar Foundation is a private grant-making entity founded in 1982. Guided by the philanthropic goals and priorities of its founders, the Foundation supports programs, institutions, and organizations in Rochester, New York, and elsewhere. The driving force behind its giving is William and Sheila Konar's commitment to opportunity, and their desire to help others in their community grow and prosper.